5 Lakh
*
Accidental assistance
You matter to us as much as your loyalty. In case of the unfortunate death of a card holder, we offer Rs. 5 Lakh* as financial assistance to the member.
7%*
Cash Back
One card to multiple benefits.
100%
Charity from profit
Our profits are to benefit the society. We give back 100% of our profits to build a better society!
SPECIAL INITIATIVE

FOR MEMBER'S ASSISTANCE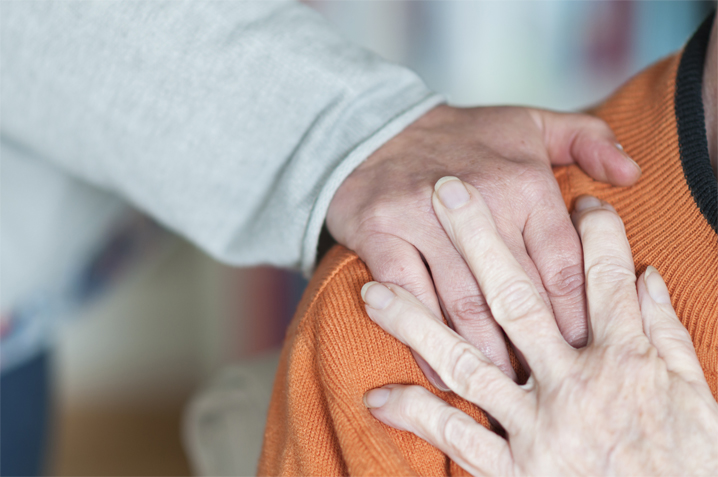 Patanjali has taken special initiative to Provide Swadeshi Samridhi Nishtha Sahyog (Assistance) to Card holder. The Card holder or card holder's nominee will get upto Rs 5.00 Lacs in case of death or upto Rs 2.50 Lacs in case of permanent disability due to accident subject to terms and conditions.
Swadeshi Nishtha Sahyog will be provided only if the member/Card holder has purchased a minimum of Rs 6000/- in last 180 days from the date of accident.
Card holder Military/Paramilitary & Police personnel died during any terrorism incidence will also be covered in the definition of accident for the purpose of financial assistance under the scheme
with patanjali Swadeshi Samridhi Card you can take benefits on more than
5200 stores
245+
Patanjali Mega Stores
1226+
Patanjali Chikitsalaya
1661+
Patanjali Arogya Kendra